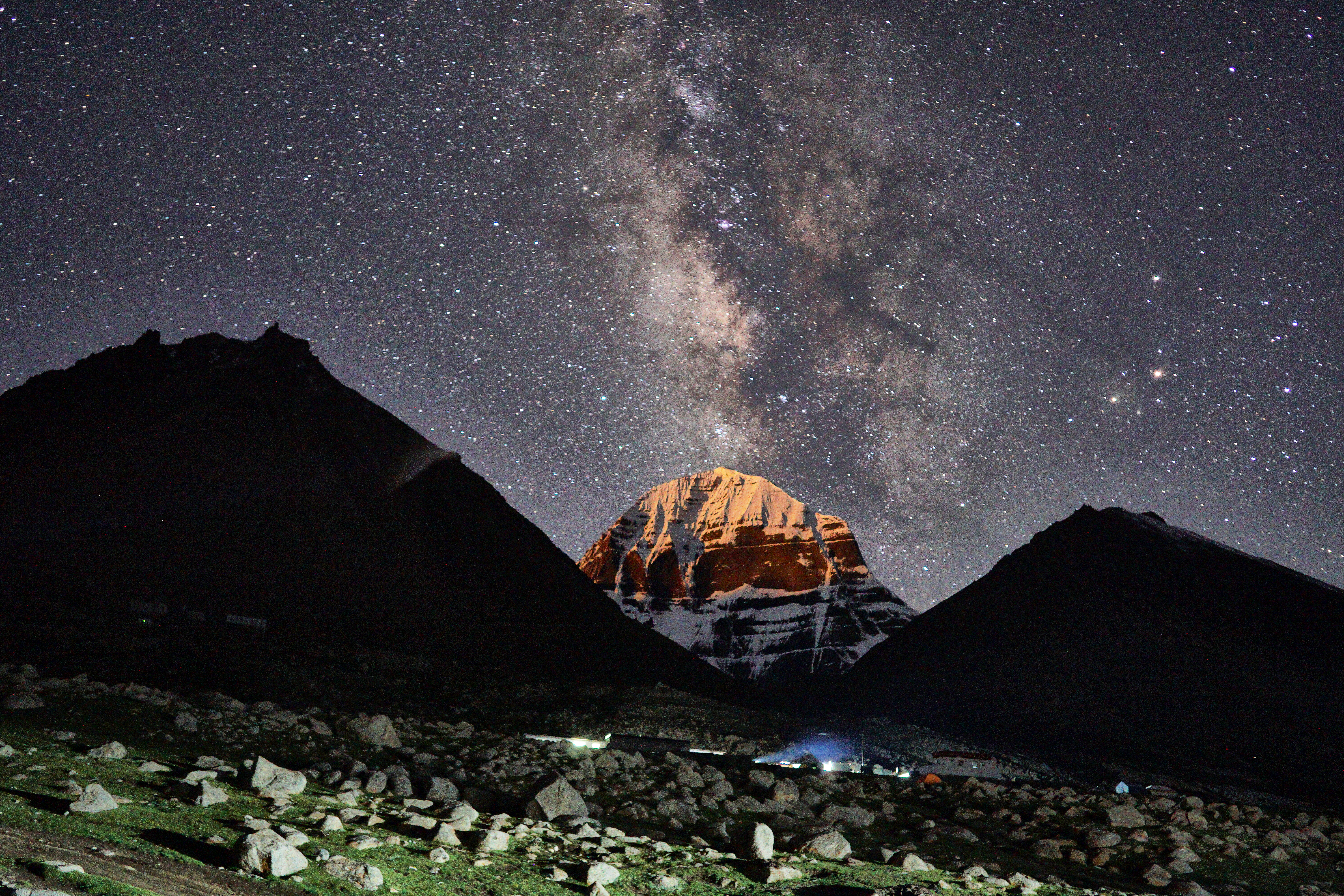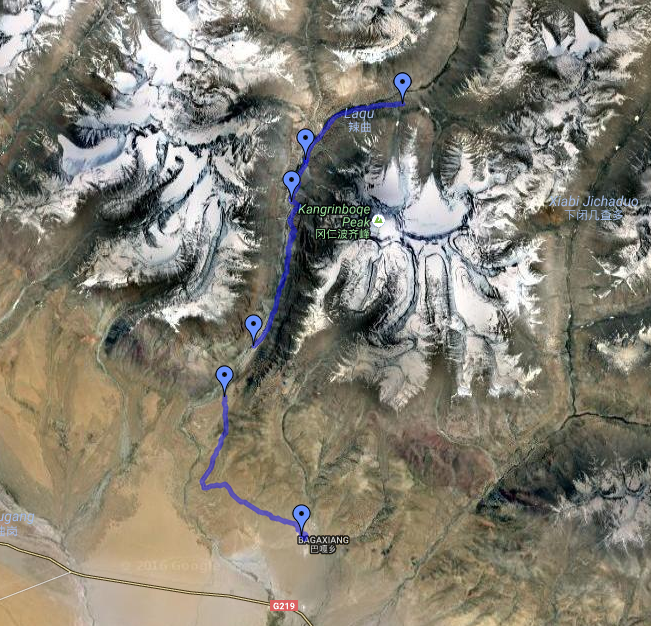 We have a leisurely breakfast and head out by bus, late morning to Yama Dwar, a 30 minute drive from the hotel in Darchen. This is were the Parikrama begins.  You are wearing 3 to 4 layers of clothes that you will not change till you finish the Parikrama. You will spend some time getting porters and ponies allotted to you (they randomly match porters and ponies to yatris by a blind chit draw). The porters and pony men are all Tibetans and can't speak one word of English. Will be good to carry some additional money/food for the porters and pony men. They will be friendly if you help them. The porter will only carry your less than 5 Kg backpack and the Pony man and his pony will only allow the person who booked, to ride the pony. No way you and your partner can share porters/ponies. The Pony man also will not allow you to carry a backpack on the Pony.
Do book a porter and pony. Completing the parikrama is easier if you hire a porter  and pony. You have to do this early at Yamadwar. You can't decide to hire them later. There is nothing after you leave Yamadwar. Diraphuk to Situlphuk on day 2 is really hard with Dolma La (pass) that is at 5800 meters. Many people go back from Diraphuk to Darchen and wait for the rest of the party to finish.
All that being said, Mansarovar view or Diraphuk view of Mt. Kailas is so lovely, it just doesn't matter if you really complete the physical route. Three parikramas at Yamadwar is as good as the entire three day parikrama.
Once you are allotted porters/ponies, you will do 3 parikramas at Yamadwar and start off to Dhiraphuk. You also leave behind what is precious to you at Yamadwar. Try to leave behind what money can't buy. A feeling of peace and calm descends on you.  The distance from Yamadwar to Diraphuk is about 15 Km and will take about four to five hours. You have beautiful views of Mt. Kailas on this leg of the journey.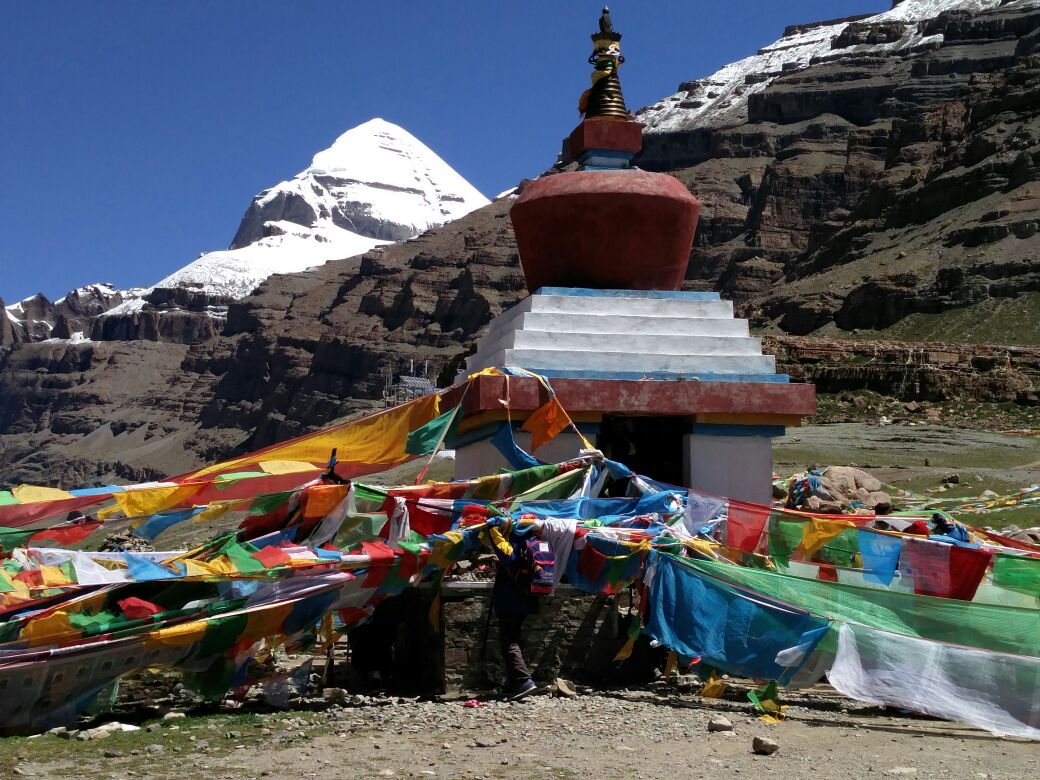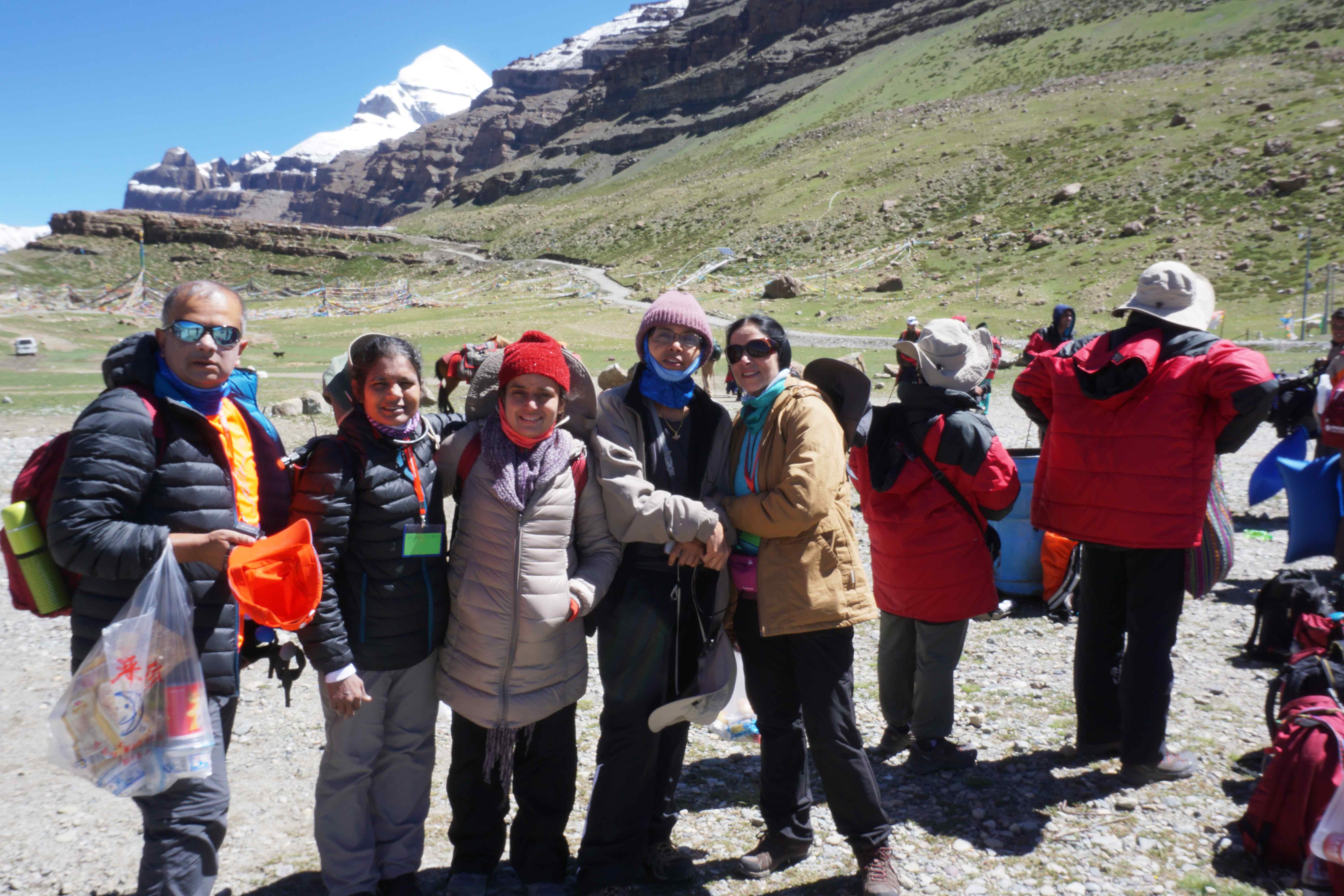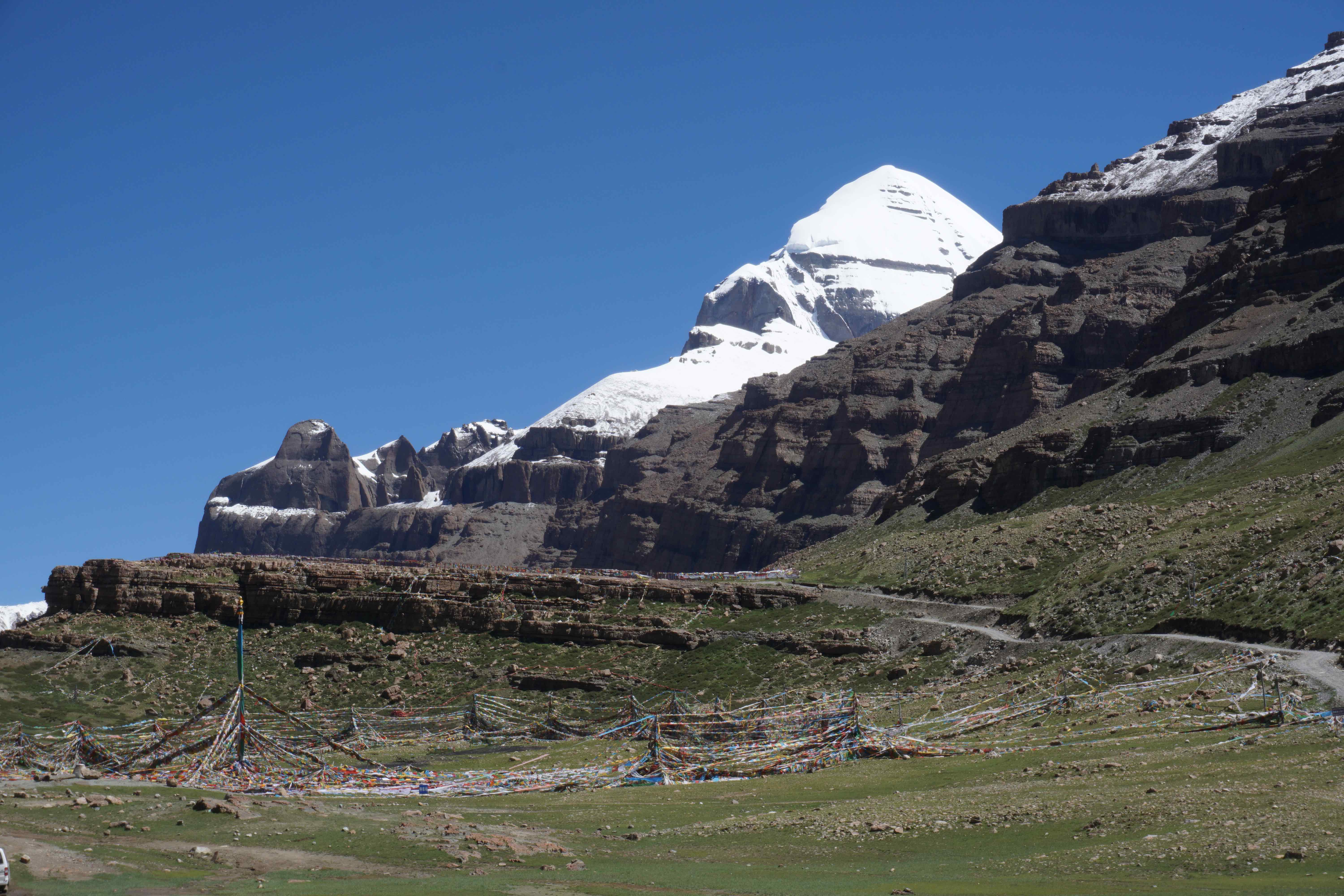 Day one parikrama pictures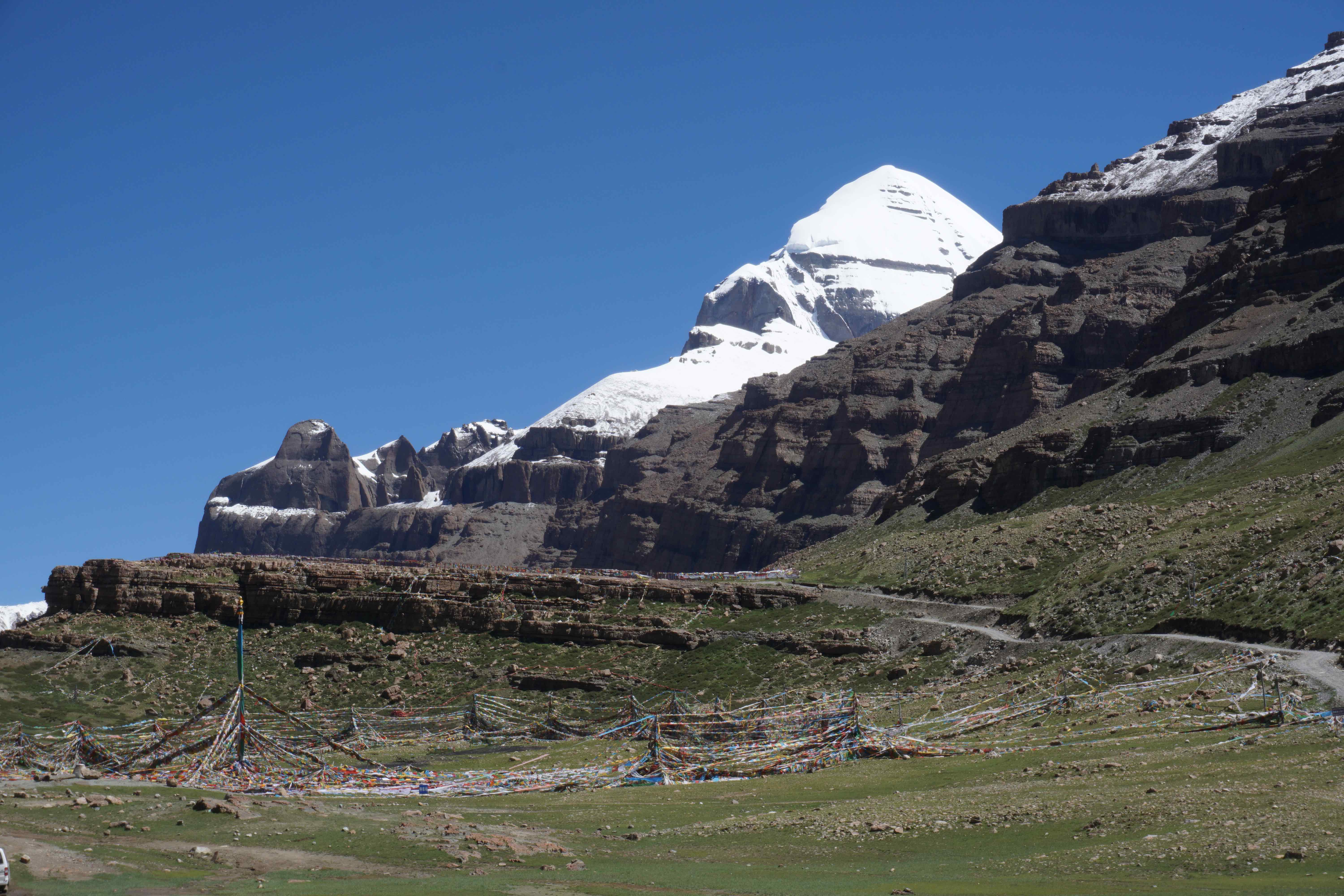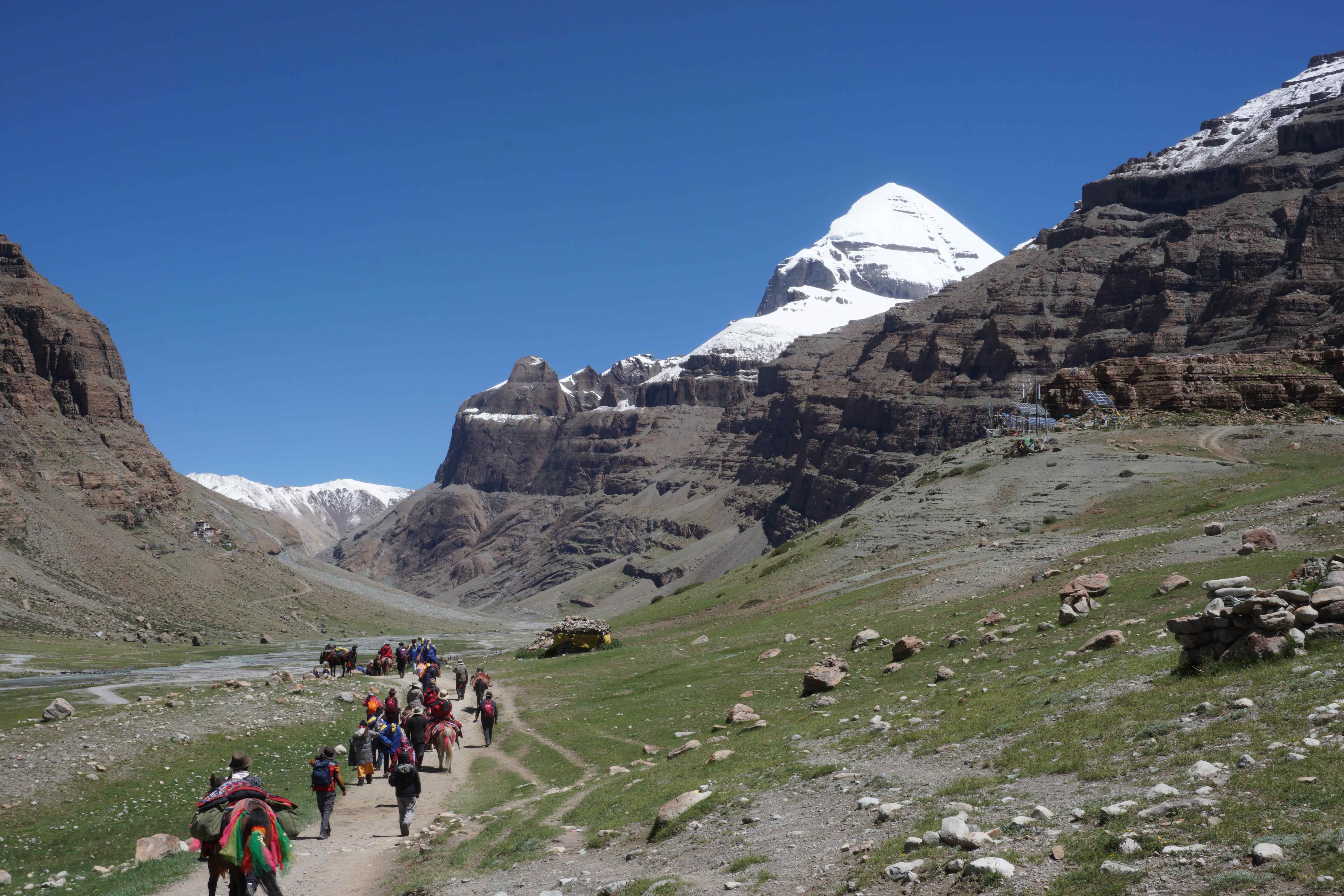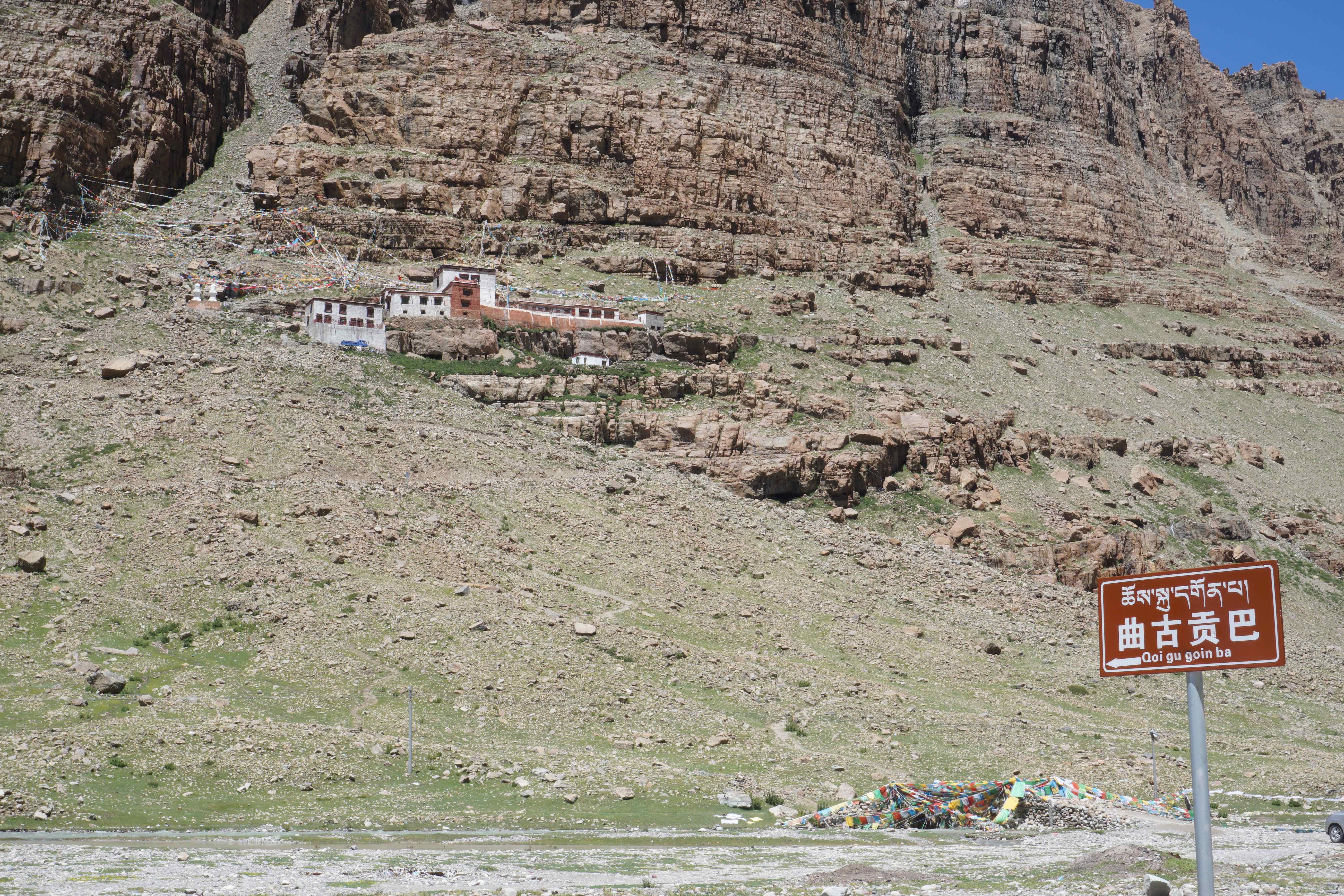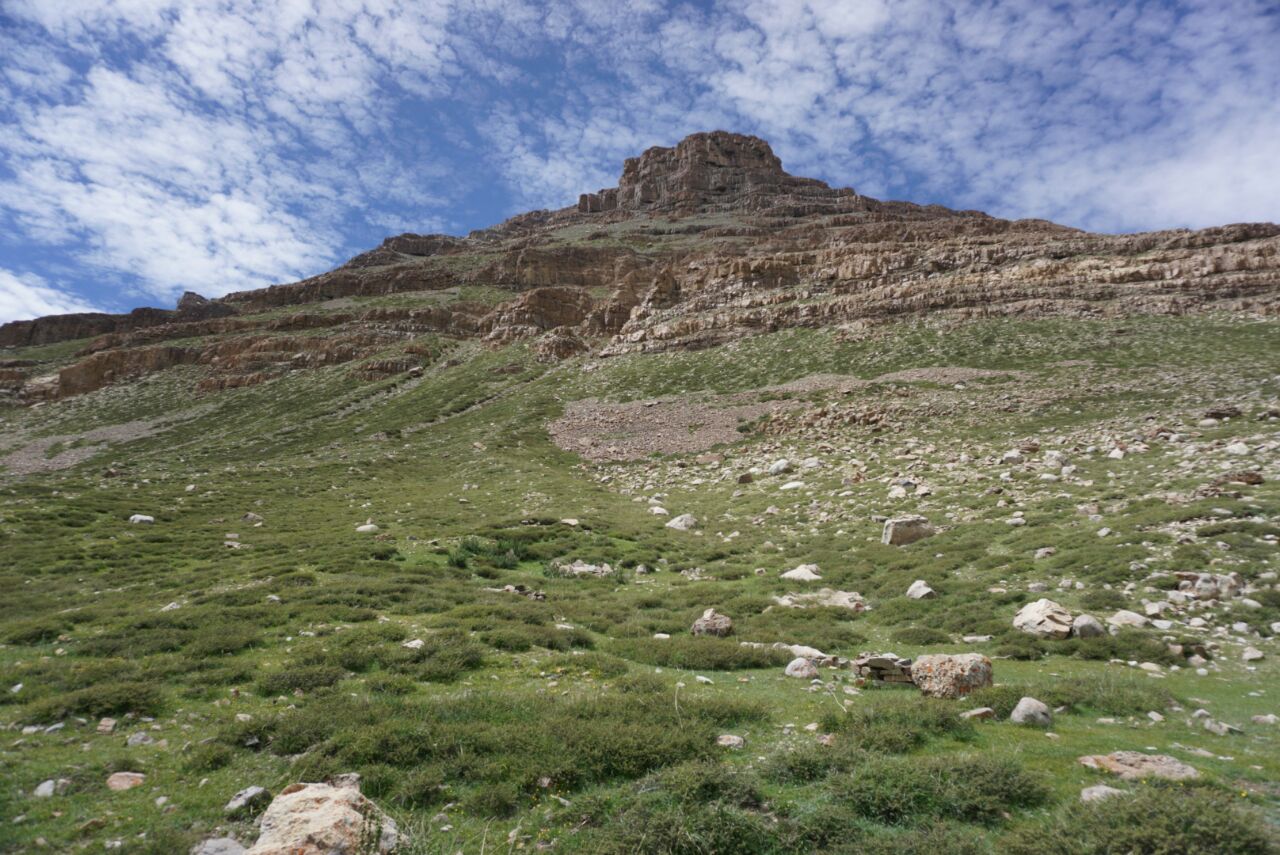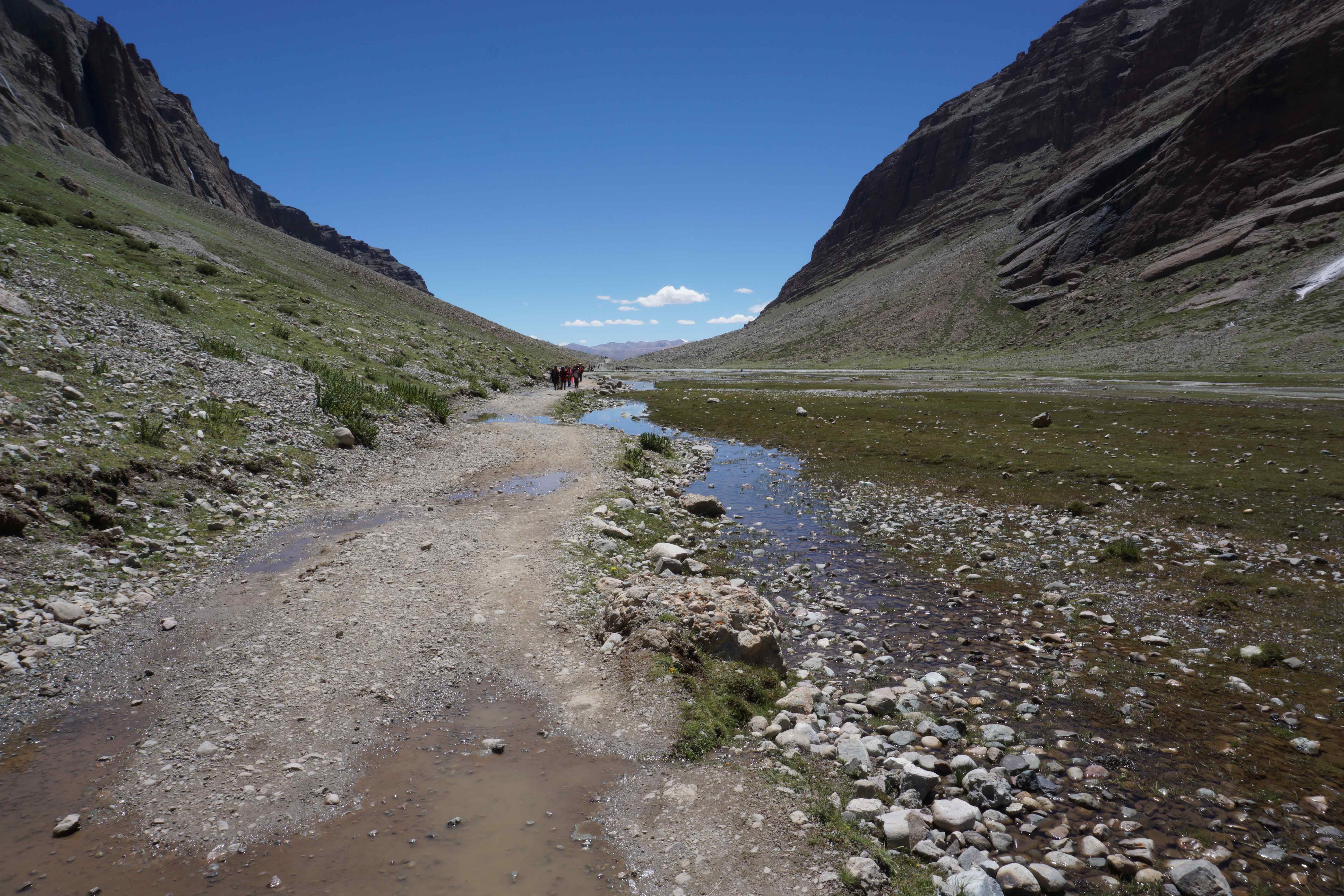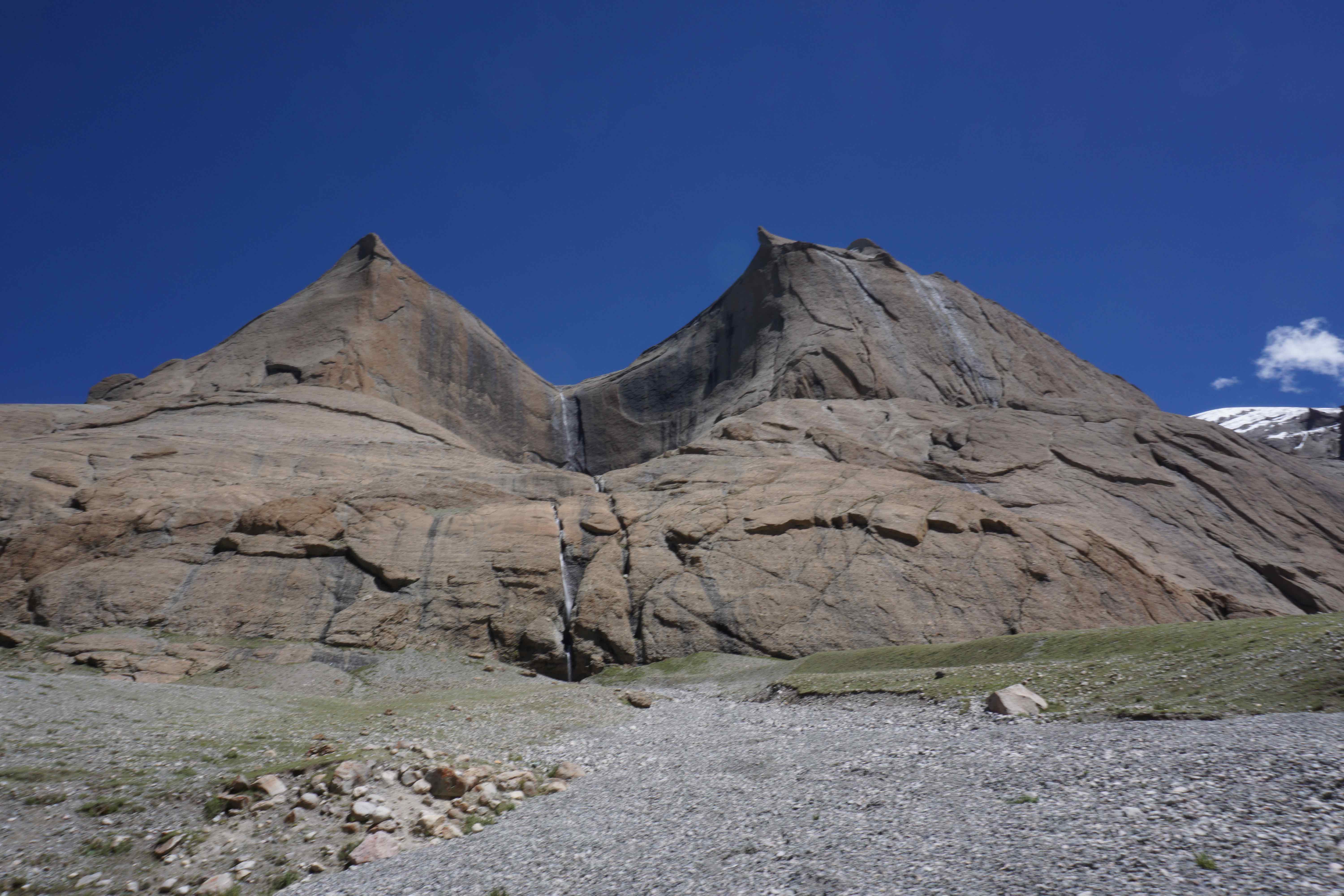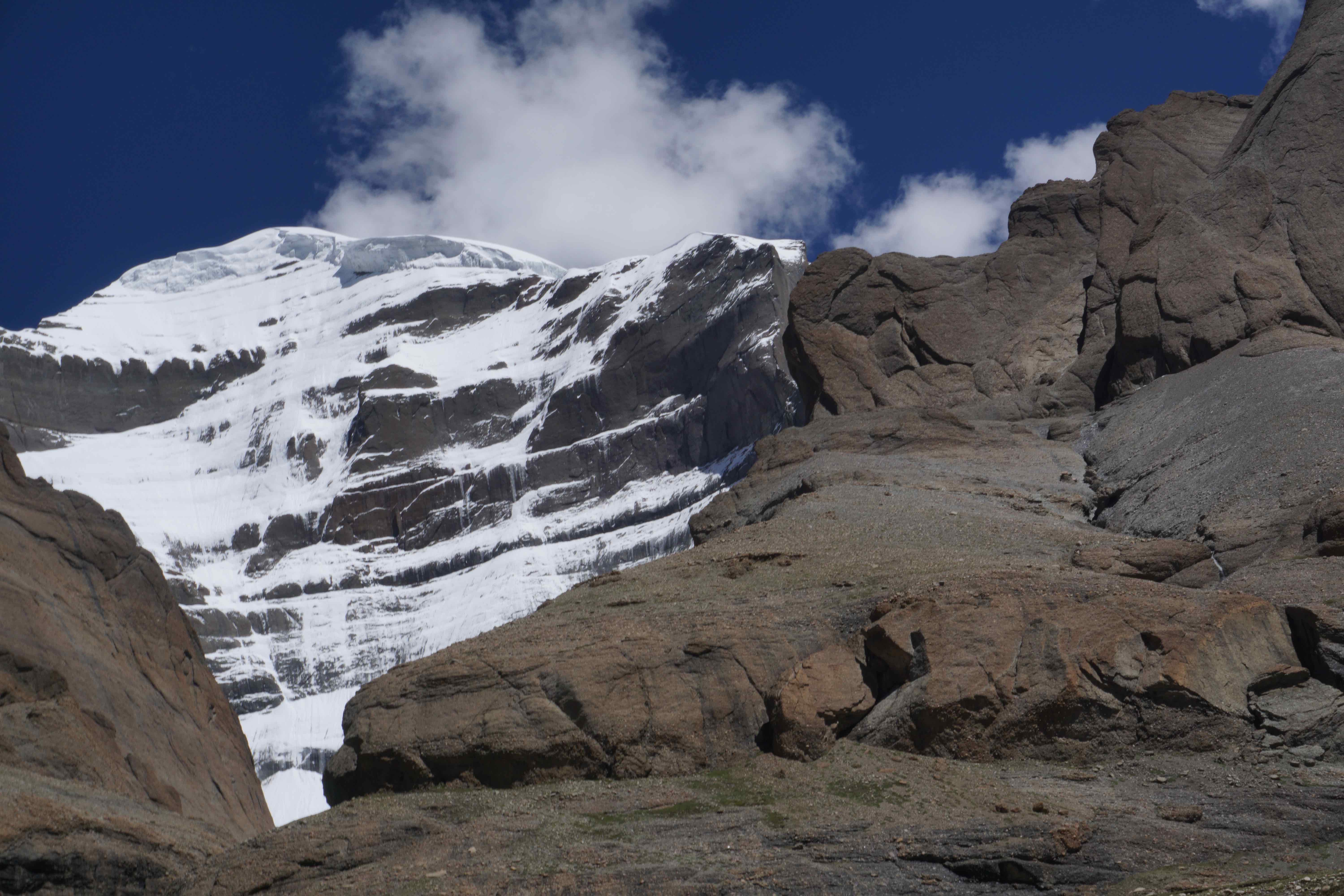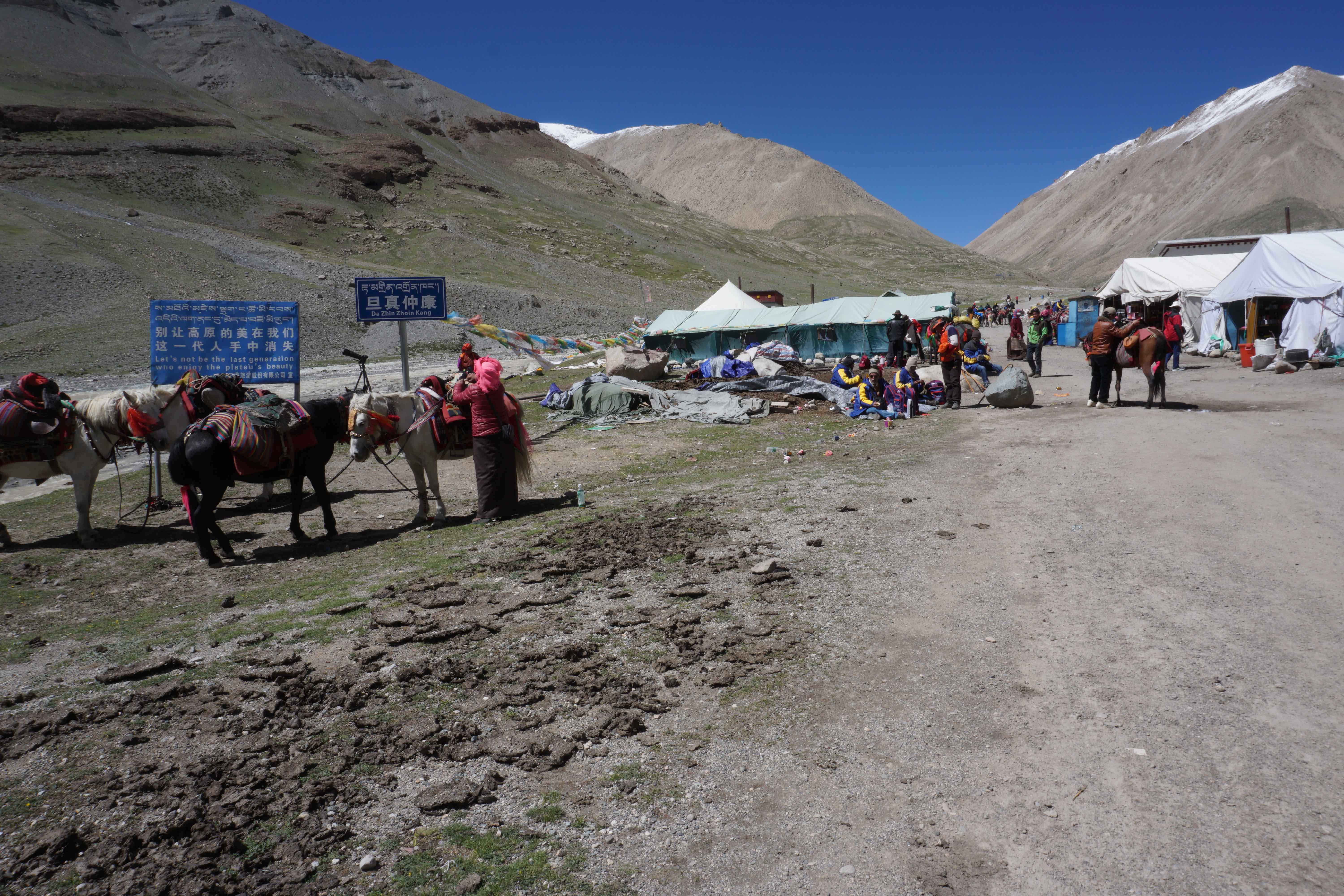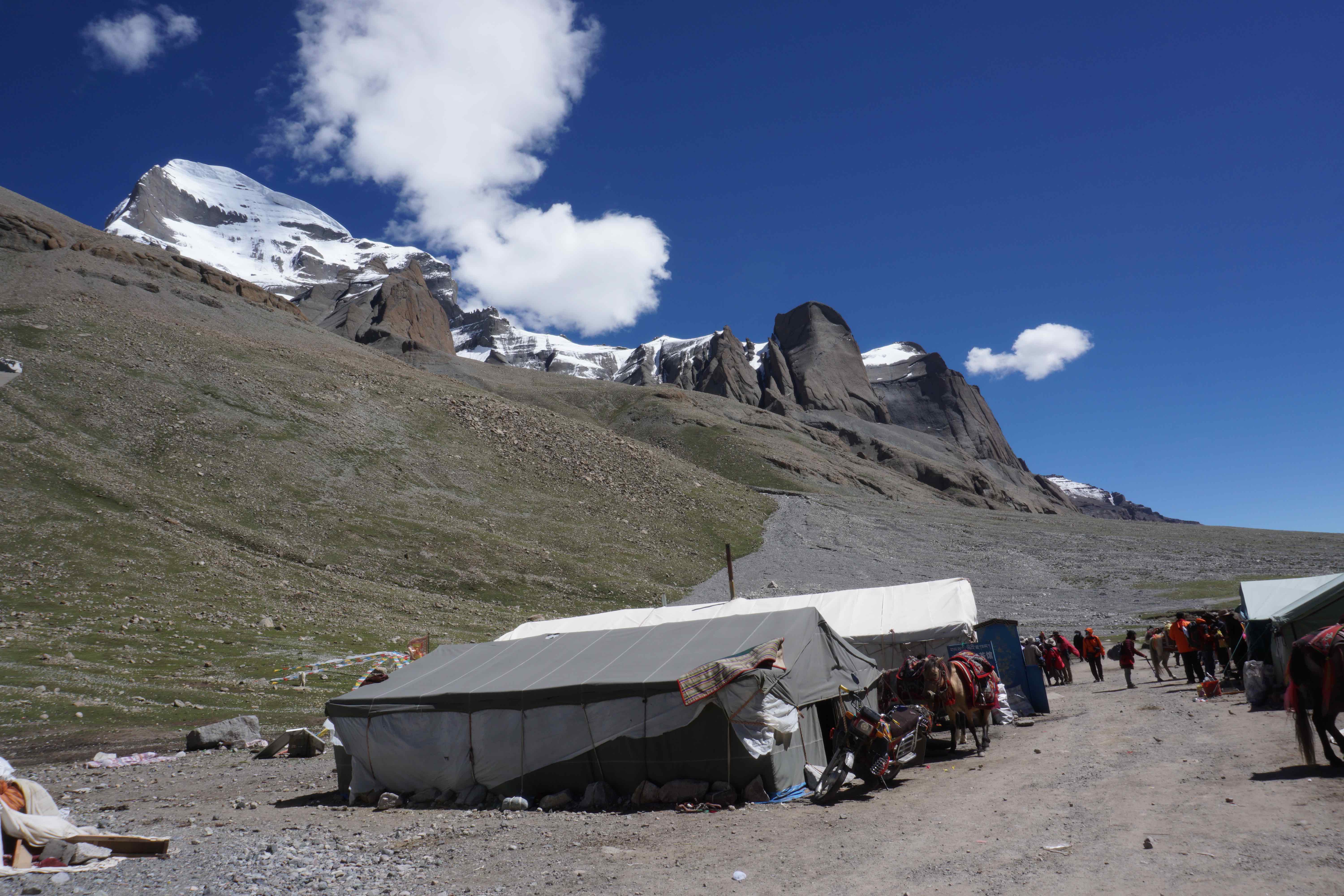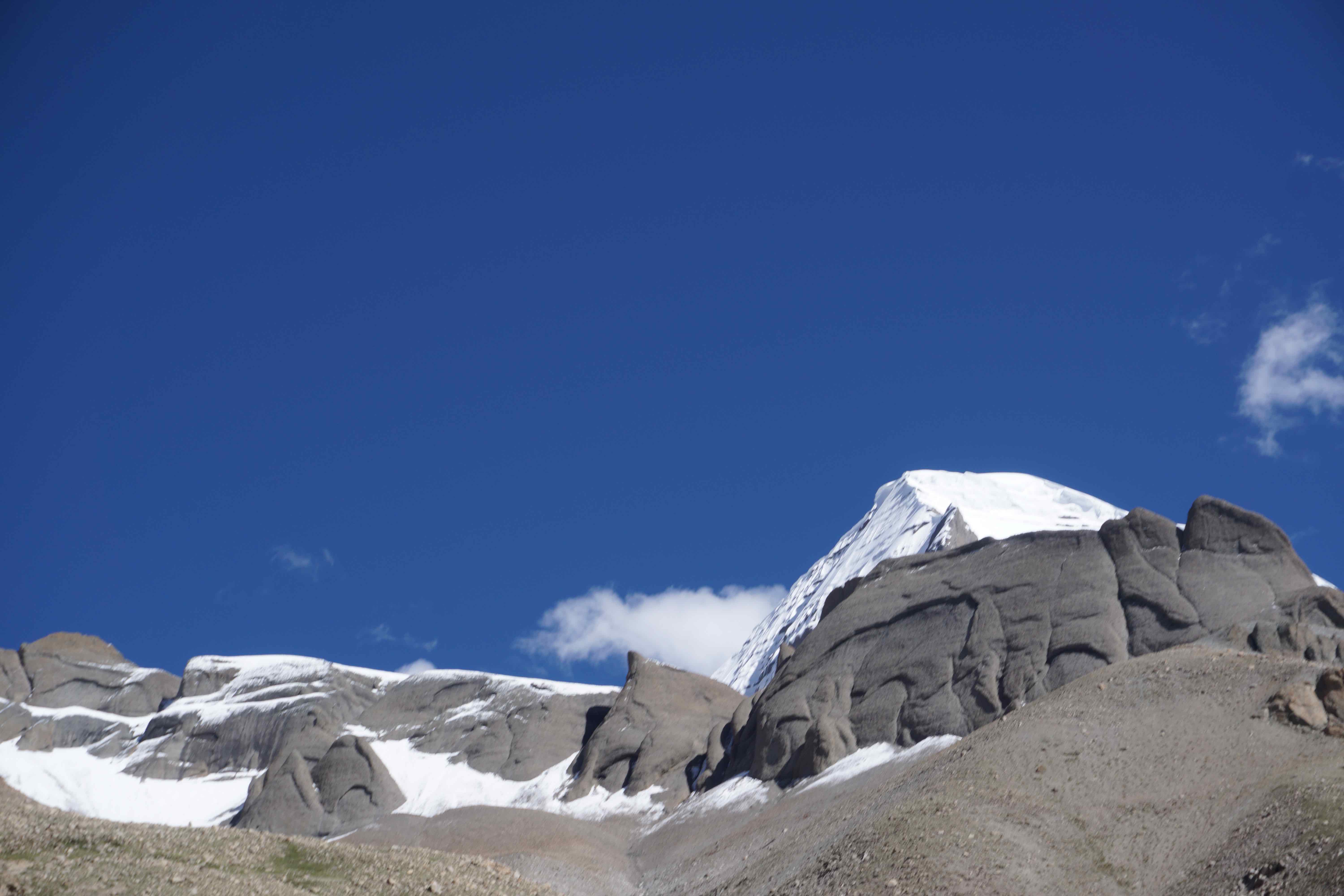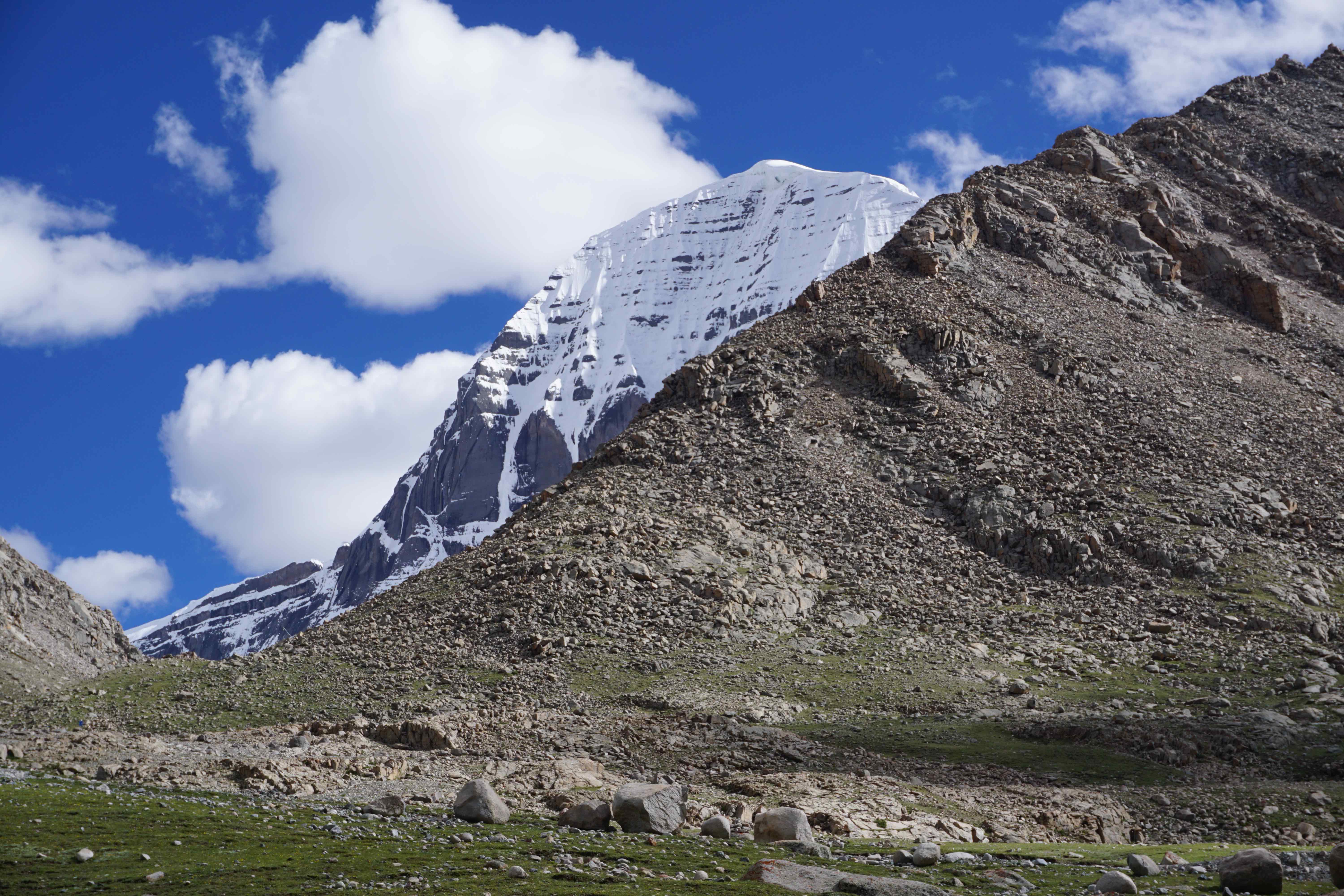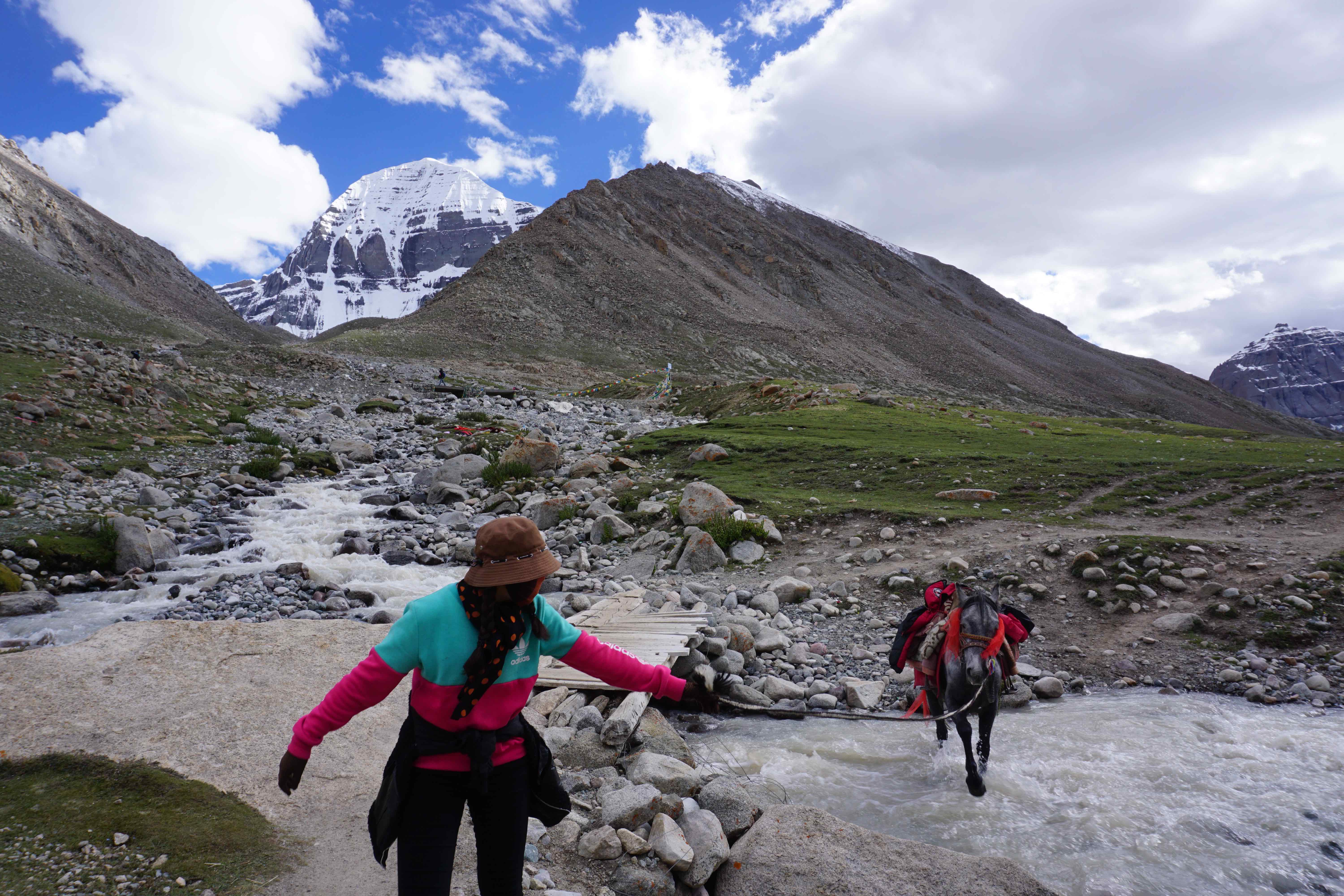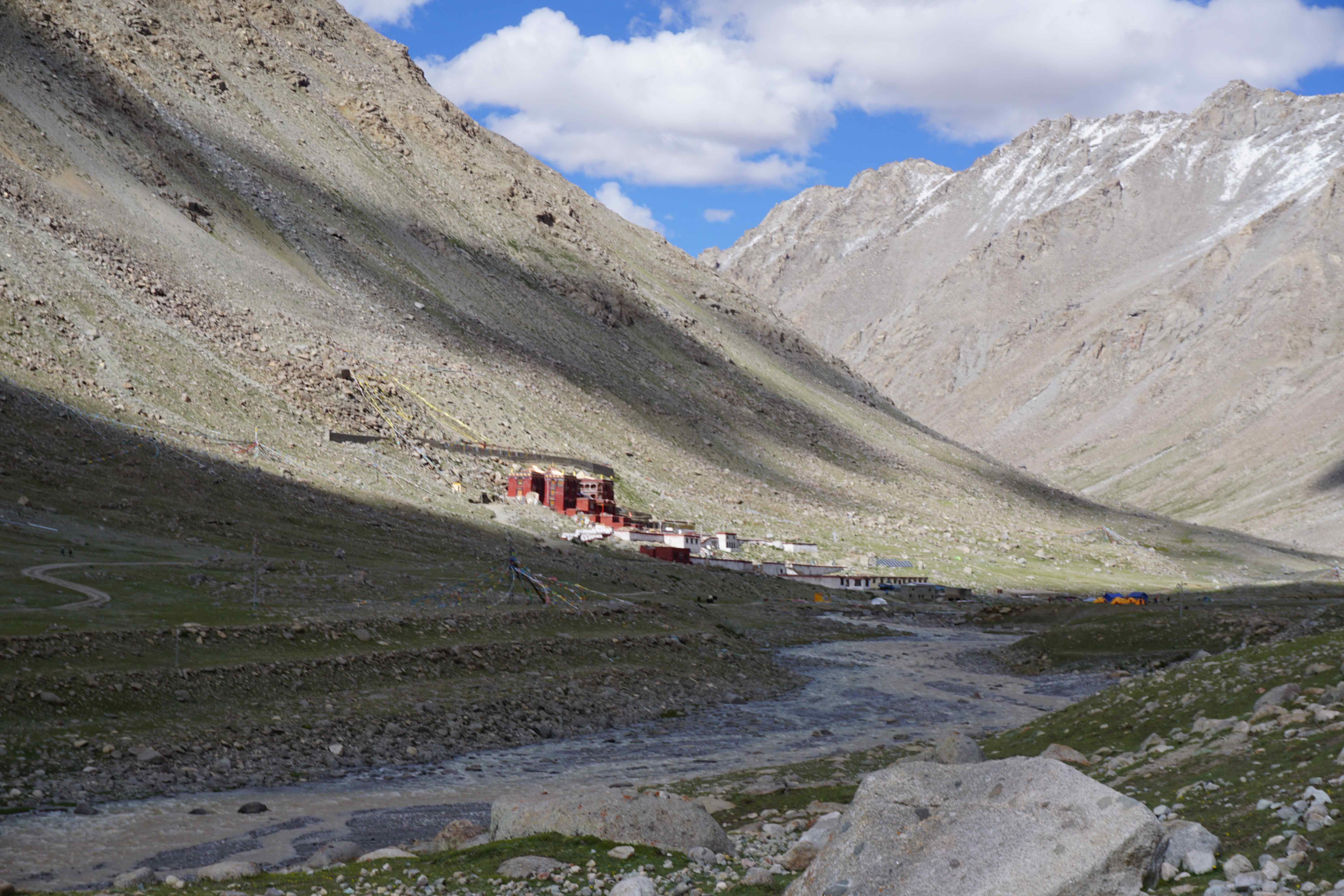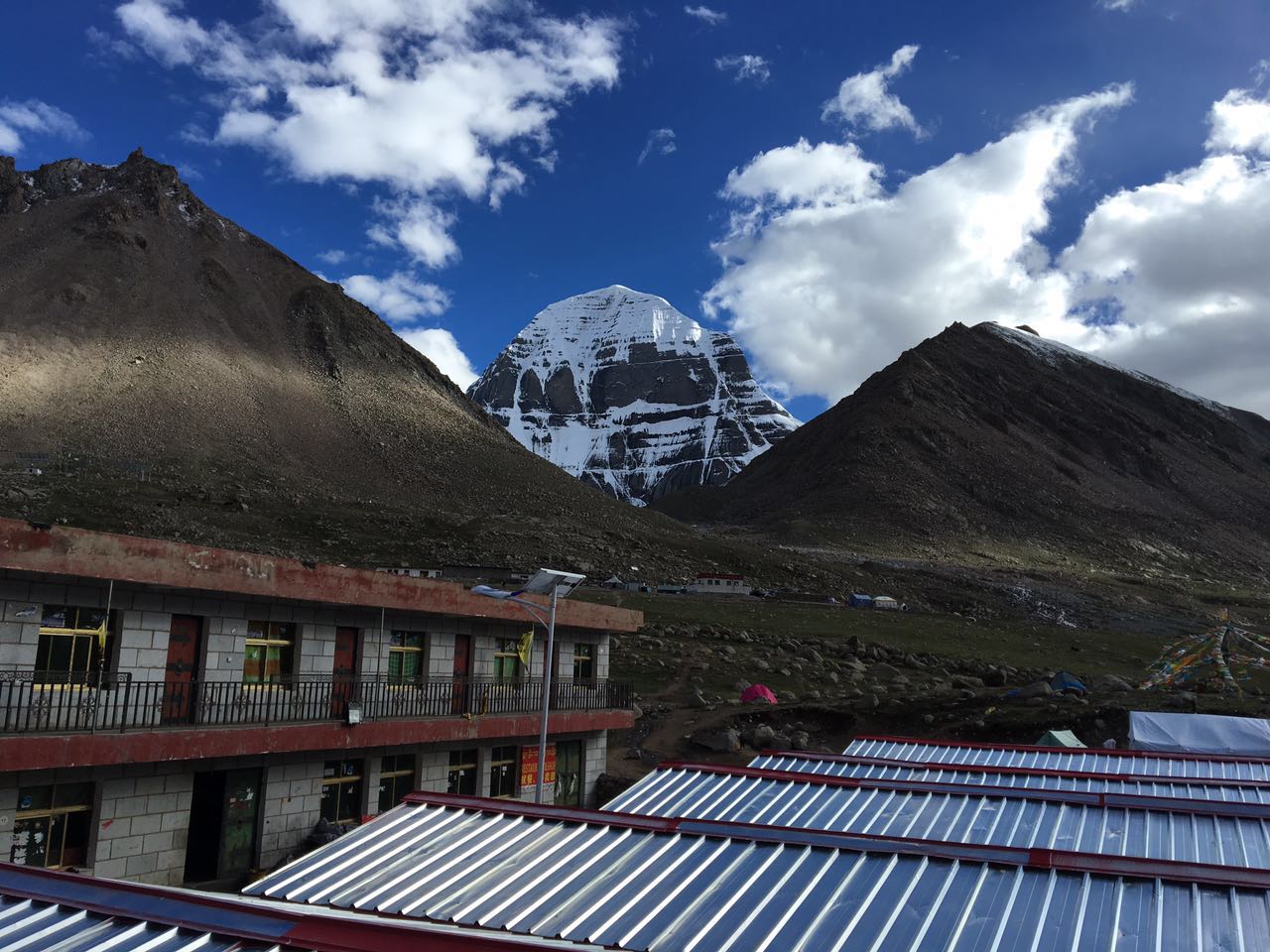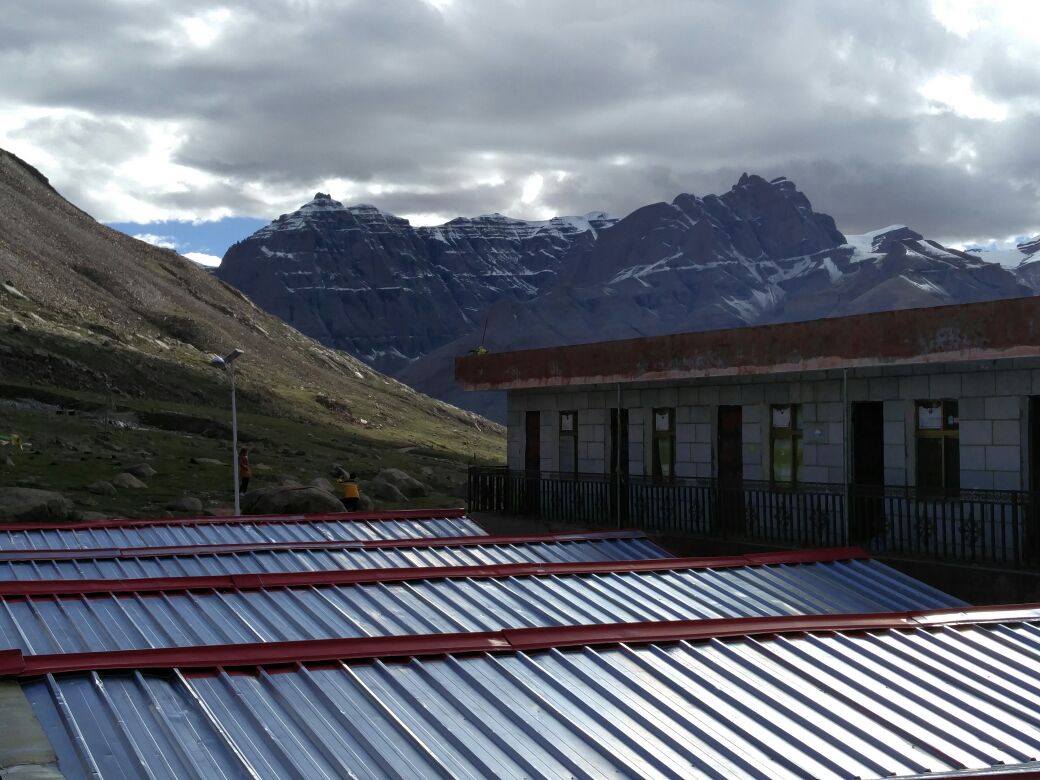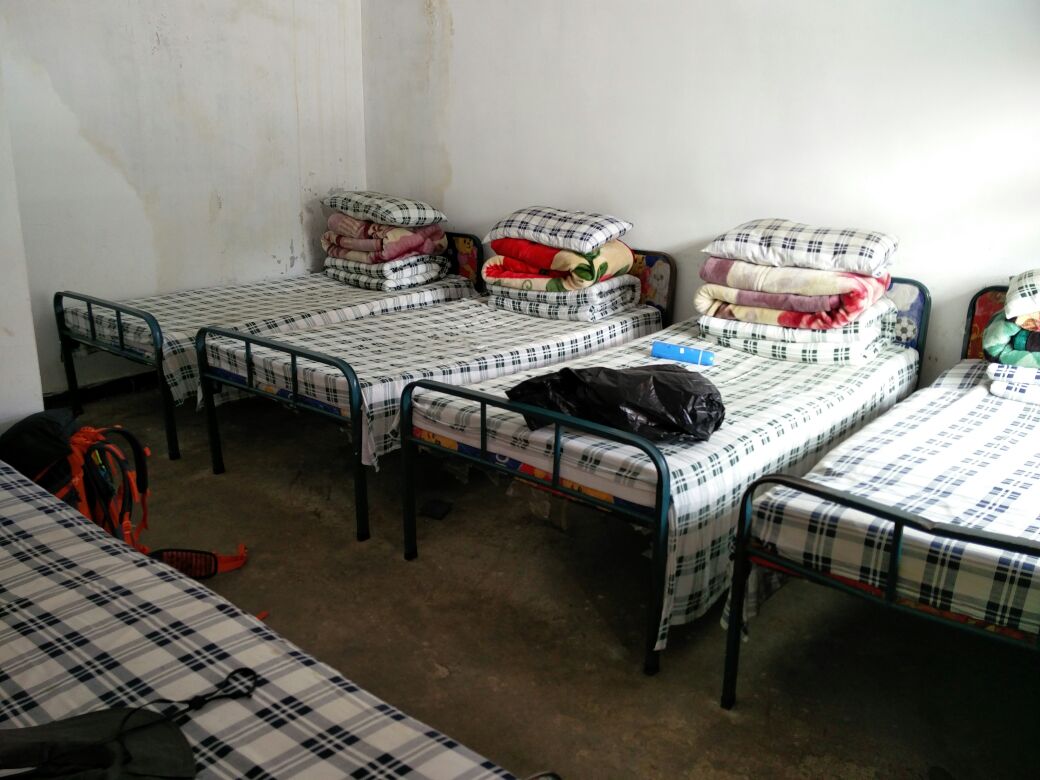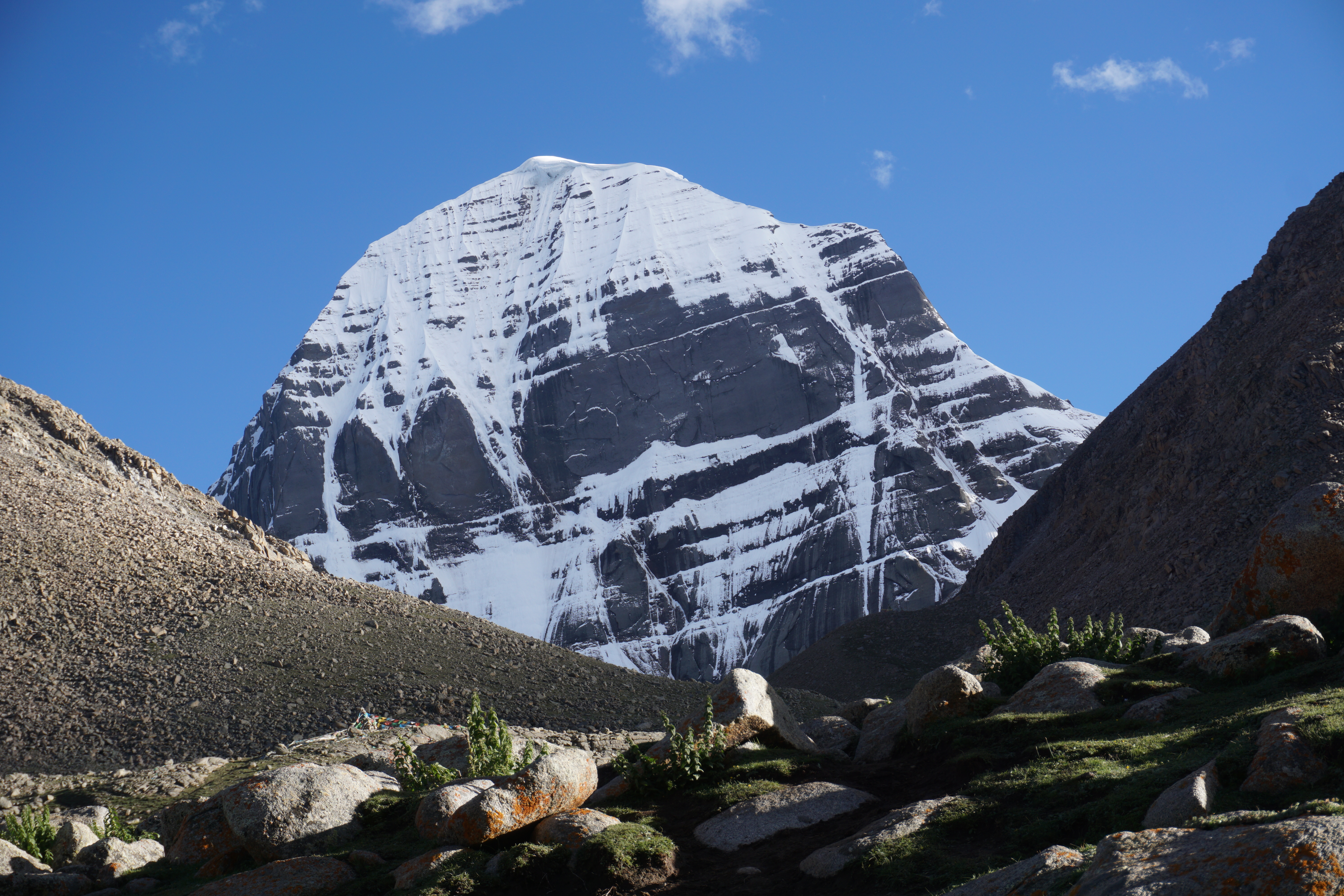 We had hot kichidi and roti with papad for dinner. We were amazed by the sight of  Mt. Kailas under the Milkyway. Sub zero temperatures and the altitude made everyone say I am crazy to go out and take pics. But it was worth the effort.